15 August 2023 | Katherine Lethlean
Vintage Report 2023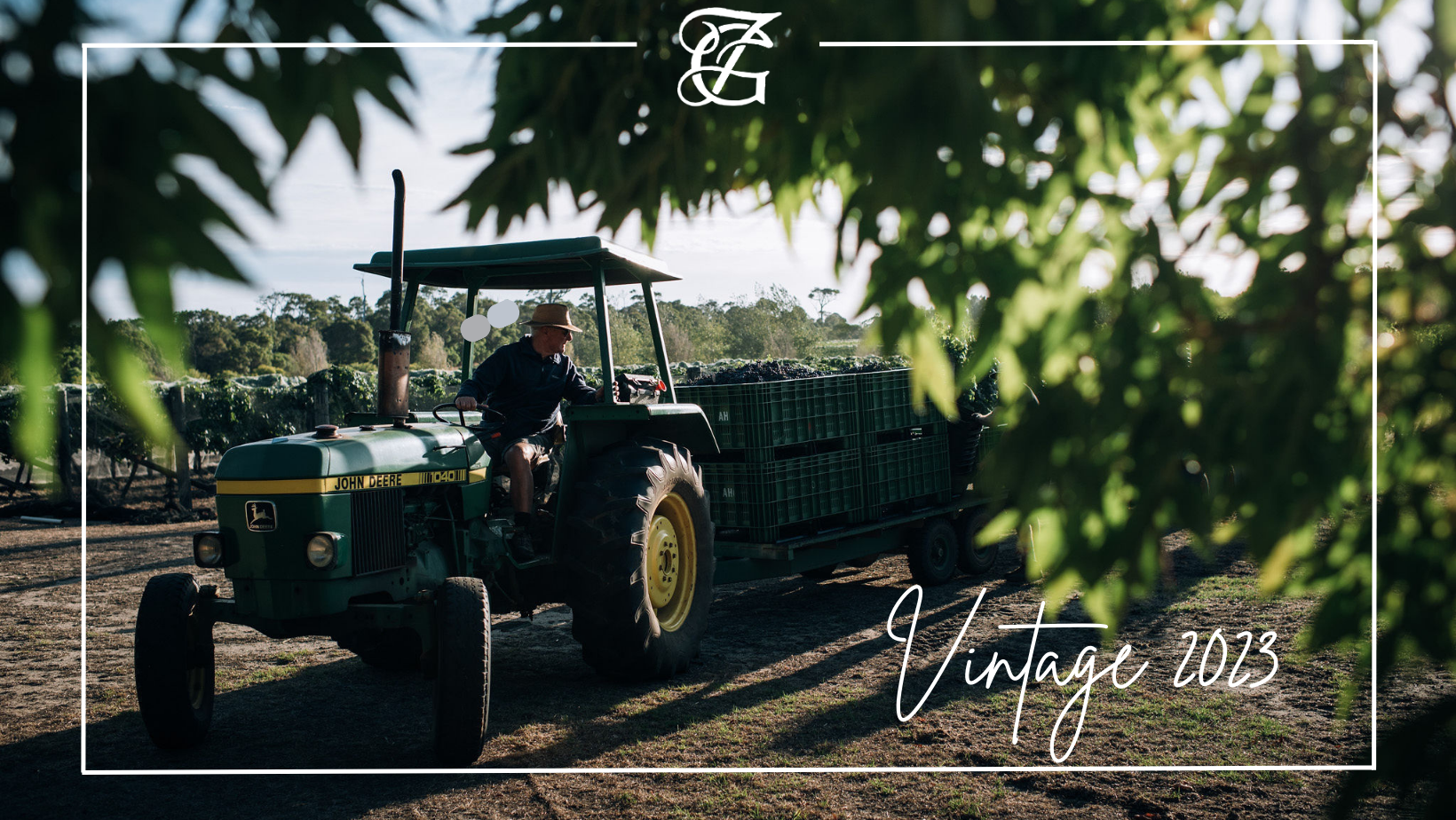 "Well I guess you could say the conditions were so rare it was a unicorn vintage", smiles viticulturist Mike Bolas, "the long, dry and cool season gave us slow, even ripening across the fruit. After 25 years our vines are at an age where very little intervention is required so we had the luxury of picking at the optimum time to allow flavour intensity, tannins and sugars to develop with balance and harmony.
Winemaker Clive Otto is already excited about the wines, "The chardonnay are elegant and fresh with lovely natural acidity.", he says, "The cabernets are inky and dense, wonderfully intense but with very fine tannin structure. 2023 vintage could easily rival 2018 for top honours. The proof is in the barrel."
We look forward to sharing the fruits of our labours with you in the future.