Events
October 2018
Open Garden Fundraiser for Lily Martin & Jessica Ridley
11:00 AM to 1:00 PM
Sat, 06/10/2018
Venue:
Fraser Gallop Estate Gardens
Contact:
Dorothy Gallop 0897557553,
info@fgewines.com.au
Dorothy Gallop is opening her private gardens at Fraser Gallop Estate to the public for the first time to raise funds to support Margaret River Senior High School students Lily & Jessica as they make their way to the 2018 Marcus Oldham National Interschool Equestrian Championships held in Werribee VIC.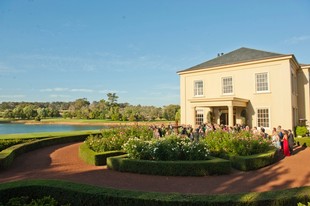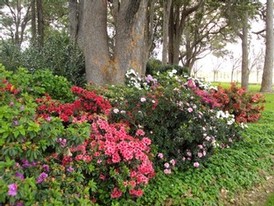 Entry proceeds will help to cover the travel costs for both Lily & Jessica and their horses to Melbourne and back. Tickets are $30 and need to be purchased by Tuesday 2nd October. Entry includes a complimentary glass of wine and light refreshments.