THE GRACETOWN TO COWARAMUP: HARVEST AND VINES TRAIL
Fraser Gallop Estate is delighted to share this beautiful part of the South West region with its incredible neighbours.
When visiting the region, get side-tracked and see more of what matters with five spectacular coast and country self drive trail guides to make the most of your WA holiday. Each drive trail, available from margaretriver.com, will guide you towards the parts of the Margaret River Region you're looking for and the parts you didn't expect.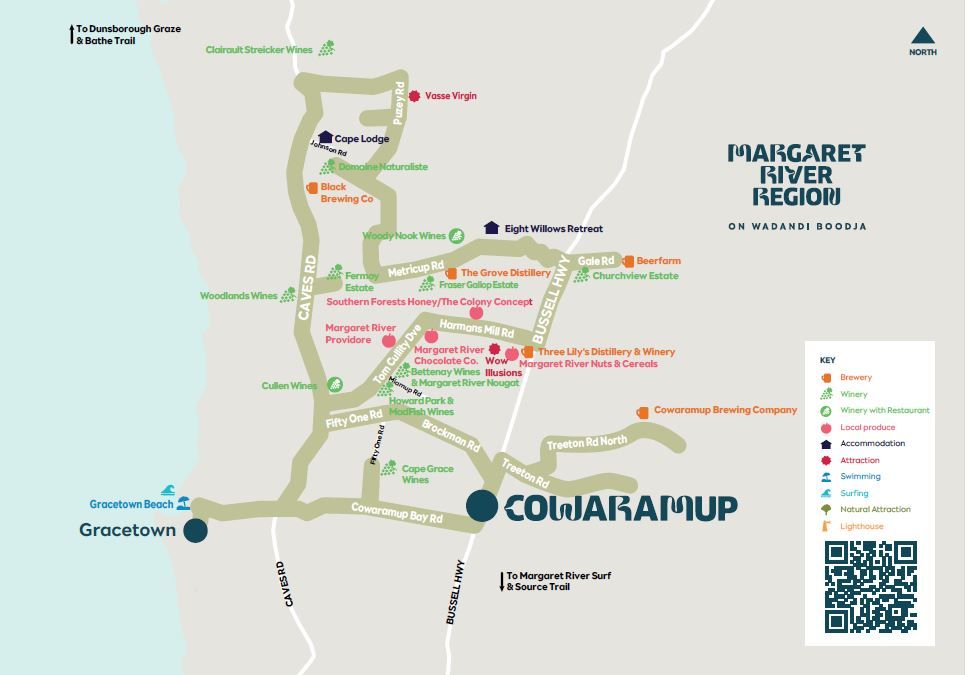 Follow them to the letter or use them as your North Star to get back on track if you've wandered off the beaten path.
Plan ahead then feel free to get a little sidetracked while finding new favourites, slowing down with a swim, or stopping into a hidden gem. Linger a little longer to bask in the glow of sunset then bring home a story that's all your own.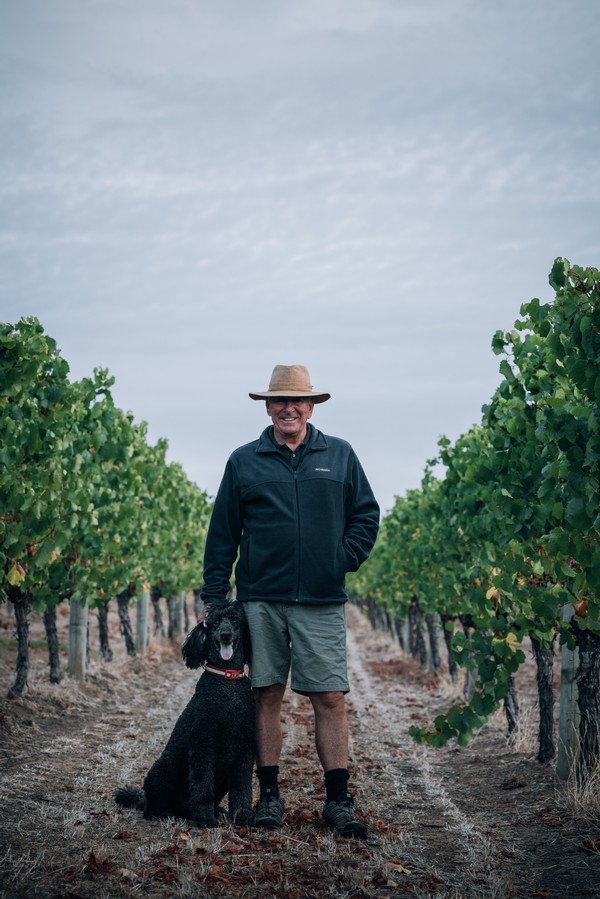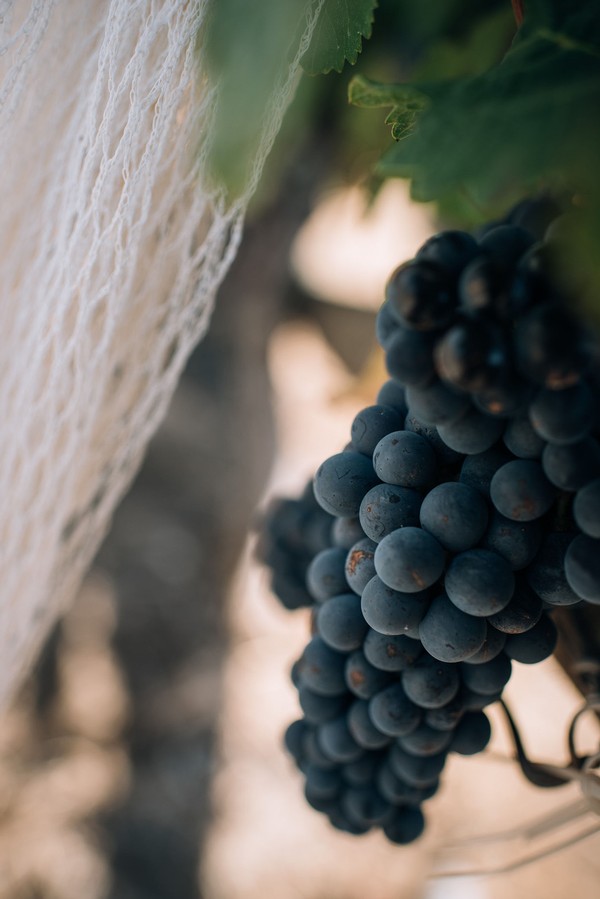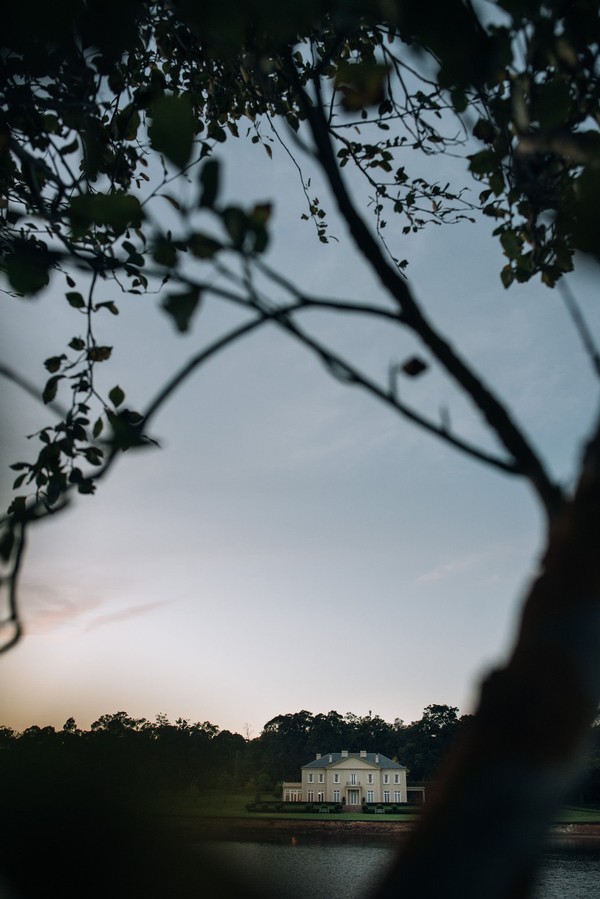 Connect to the generosity of the earth, and those who are dedicated to her.  
Almost like a golden triangle of winemaking, the humble area between Gracetown and Cowaramup, known as Wilyabrup, is where locals and visitors go to live like kings. The land is bountiful and giving. It's the region's powerhouse of vineyards, farming, working families and artisan production.
Once a land of milk (literally), there's now honey and wine. The landscape is one of rolling fields, hay bales and lush vineyards bordered by virgin native bushland. Those who visit have no choice but to witness the seasons first-hand and are compelled to meet the makers, see the production and sample the fruits of land, labour and love. It's like all roads lead to this special pilgrimage.
Old secrets of winemaking, brewing, distilling and tempering are whispered here. Of course, days end at the coast, and in this case, it's Gracetown's Cowaramup Bay, where the sun sets into the water. 
Find detailed maps and guides online at Driveyourstory.com