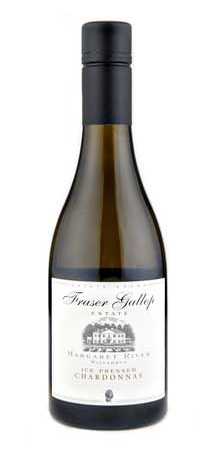 Ice Pressed Chardonnay 2019
Amber and soft green hue in the glass. Rich aromas of lemon crème Brulee, lime, honeycomb and ginger snap biscuits. Intense syrup-like texture displaying flavours of apricot nectar, cumquats, sweet lime marmalade and some spice to close. Tangy, sticky and cut with acidity, which keeps it from being too cloying. A little oak tannin with some botrytis influence this year combine to make this an outstanding dessert-style wine.
Wine Specs
Harvest Date
15th March 2019
Aging
4 months in new & older french oak and stainless steel barrels.
Bottling Date
August 2019